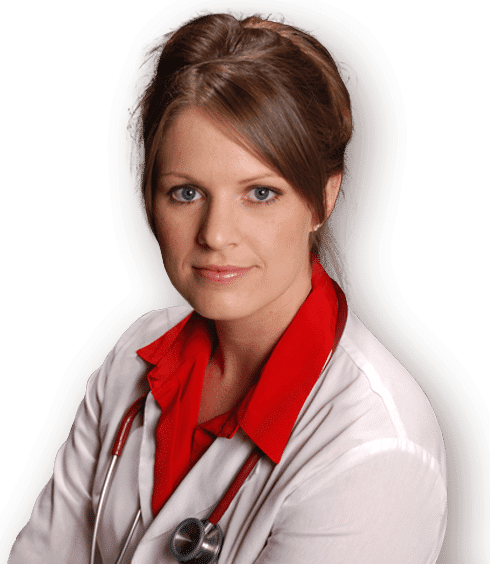 CHIROPRACTOR, ACUPUNCTURIST Happy Valley OR
Align: for optimum wellness
Wellness is more than the absence of pain or disease. Health and wellness can be viewed as a spectrum and where you are on that spectrum is greatly influenced by choices you make every day. If you are in search of a chiropractor or acupuncturist in Happy Valley, it makes sense to look for an experienced doctor you can trust. Choose Align Acupuncture & Chiropractic in Happy Valley, OR for optimum performance, vitality, health.
Dr. Johnson

HAVE YOU BEEN IN AN ACCIDENT? DID YOU KNOW...?
All Oregon auto insurance policies cover Personal Injury Protection (PIP) healthcare, which provides a minimum of one year and $10,000 in medical coverage to all occupants of the vehicles or pedestrians involved. Don't wait for the pain to go away on its own. You might have only mild discomfort or an absence of symptoms, but injuries sustained in even the most minor of accidents can predispose you to more serious problems in the future. Call today for the chiropractic, acupuncture and massage care you need. It's covered, no referral from your PCP needed.
WHEN YOU SHOULD SEE A CHIROPRACTOR OR ACUPUNCTURIST
You might be like many people who believe your Happy Valley chiropractor can do little more than relieve pain in the neck and back regions. However, chiropractic was developed to treat a much wider range of conditions than just back or neck pain. You might not even know the full scope of conditions your local acupuncturist can treat. Enjoy the benefits of integrated and effective treatments provided by a gentle and caring provider. Align offers a comprehensive, multidisciplinary approach to healthcare in Happy Valley with Chiropractic, Acupuncture, physiotherapy, herbal formula prescriptions, rehabilitation exercises, sports taping, and lifestyle recommendations. 
WELLNESS CARE FOR LASTING RELIEF
No one should suffer constantly from pain stemming from preexisting conditions or injuries that never seem to heal. Chiropractic and acupuncture can help patients dealing with a myriad of health problems find lasting relief. Most healthy people do not realize that chiropractic and acupuncture care can even be beneficial for improving their immune system function and strengthening their vitality. Day-to-day life can be draining not just on the mind, but the immune system. By seeking wellness care at Align, minor adjustments can ensure your body stays running like a finely-tuned machine, ready to conquer every day's challenges.
ACUPUNCTURE AND CHIROPRACTIC CARE
Rest assured, you will be in good hands with Dr. Laurel Johnson at Align Acupuncture & Chiropractic. If you have any questions, feel free to contact the office in Happy Valley. Achieve your health goals today!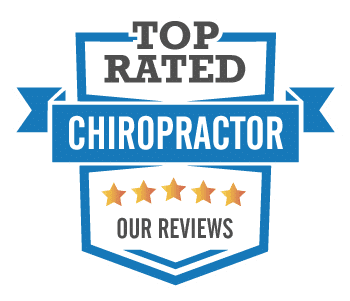 TRUSTED PHYSICIAN: READ OUR REVIEWS
OFFICE HOURS
Monday
9:30am - 5:30pm
---
Tuesday
10:00am - 5:00pm
---
Wednesday
10:00am - 5:00pm
---
Thursday
9:30am - 5:30pm
---
Friday
10:00am - 4:00pm
---
Saturday
10:00am - 4:00pm
Align Acupuncture & Chiropractic
14679 SE Sunnyside Road
Suite E
Happy Valley, OR 97015
(503) 597-7780
FINDING A CHIROPRACTOR or Acupuncturist IN Happy Valley
These instructions can help you find the right Happy Valley Chiropractic or Acupuncture Office for you and your family. Often when people in Happy Valley search for a chiropractor or acupuncturist, they end picking someone the top of the Google search results.
However, being the first choice on Google does not always mean they should be your first choice for care. Use the following steps to make sure you find the best chiropractor or acupuncturist for you.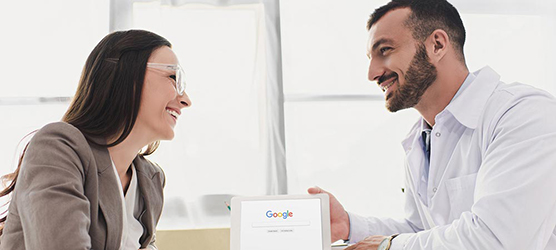 Time Needed: 5 minutes
Total Cost: USD 0.00
FINDING A Happy Valley CHIROPRACTOR or Acupuncturist IN 4 EASY STEPS
Step 1: Begin a Google search
Search for one of these phrases:
Chiropractor Happy Valley
Acupuncture Happy Valley
Chiropractor 97015
Acupuncture 97015
Chiropractor near me
Acupuncturist near me
Best Chiropractor in Happy Valley
Best Acupuncturist in Happy Valley

Step 2: Check Over Their Website
Great chiropractors and acupuncturists in Happy Valley often take time to make sure their website gets as much care and attention as their patients do. By looking over their website, you can get a sense if they are a chiropractor or acupuncturist you'd be willing to go to for care.

Step 3: Check Their Reviews
Read the reviews on the Google Business Page of the chiropractic or acupuncturist office you are considering. If many other people recommend the office, it might be worth considering.

Step 4: Give The Office A Ring
Now that you have a good grasp on the kinds of offices in your area, call the ones on your shortlist. The answers to your most pressing concerns should help you make an informed decision.